Welcome to the NN5NN repeater page

Jack Oyler AA5EM 1947-2012 ...-.-


This author eternally thanks Jack for being the NN5NN repeater trustee, especially after my move out of the system's coverage area. Our friendship transcended the Amateur hobby, so Jack's friendship was truly memorable and cherished, and I look forward to reuniting with him and his family in Heaven someday. Fox VHF has been resurrected as a Phoenix from the ashes on 6/29/15. Additional details and pics on the way.

145.110 (minus offset)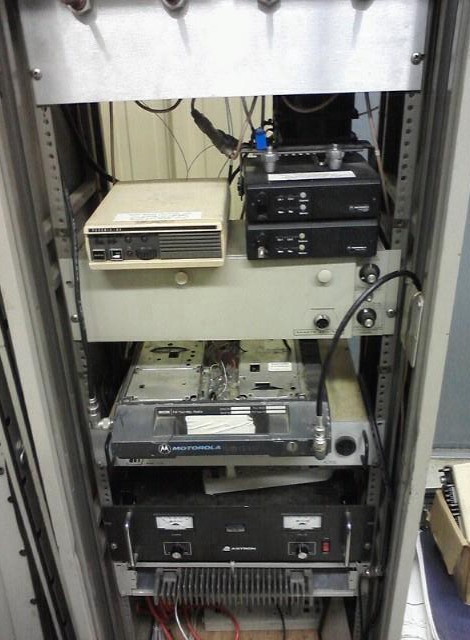 This repeater is located in western Stone County, AR near the Fox community, covering much of northern Arkansas and extreme south central Missouri. Click the links for information on this repeater which any currently licensed radio amateur, Technician class or greater, is invited to use.
FLASH!! The latest news on the NN5NN "Fox" repeater and upcoming changes available here. Pictures should appear in the new Scrapbook section of this website. If vacant, please check back from time to time!
The history behind this project
Northern Arkansas' "BIG STICK"
The Holley Mountain link system
"Quick View" tables for pics and documentation. Click image for larger pictures or docs.



Arkansas Repeater Council & MACC findings. 4/95
Repeater coordination update done 4/95 for 100W ERP due to findings.
FCC Part 17 notification letter from AETN 5/98.
FCC tower registration for KEMV-TV Ch. 6
Picture of the KEMV tower, total height 995' total AMSL 2515'.

Picture of the old Towerspace Road sign and my real estate near Heber Springs sold in 2005.
Map of repeaters in the now-defunct Holley Mountain linked system. Some repeaters today part of ARLinks.
<!-this space specifically reserved for a future counter which is reliable>
---
<!Beginning of amateur radio ring code>

<!end of amateur radio ring code>
---
Powered by WebRing.
---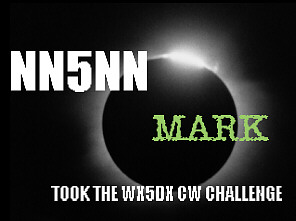 ---
Back to the TOP of page